Charged Concepts
BRANDING // ART DIRECTION // WEB // PACKAGING // PRINT // SOCIAL
A start up with big plans and an exciting roadmap, Charged Concepts came to Makibie (a design agency in Southern NH where I was the lead designer) with their sleeves rolled up and many sleepless nights in their future. Working tirelessly to get their MVP off the ground, I collaborated with them to create a brand they were proud to stand behind. From print to web, packaging and tradeshow displays—we did it all. Keep your eye on this one, I've got the feeling you'll be seeing them around.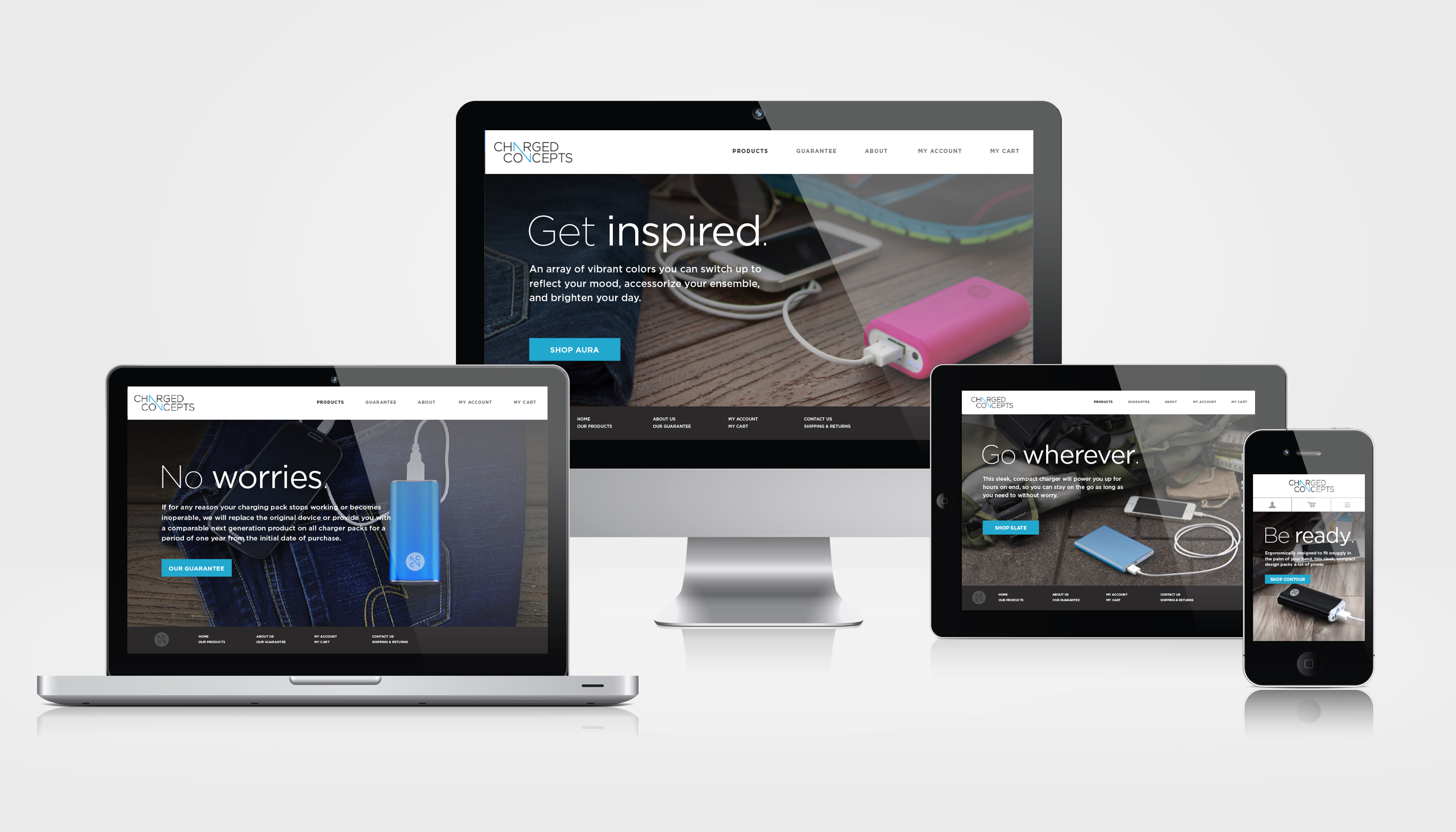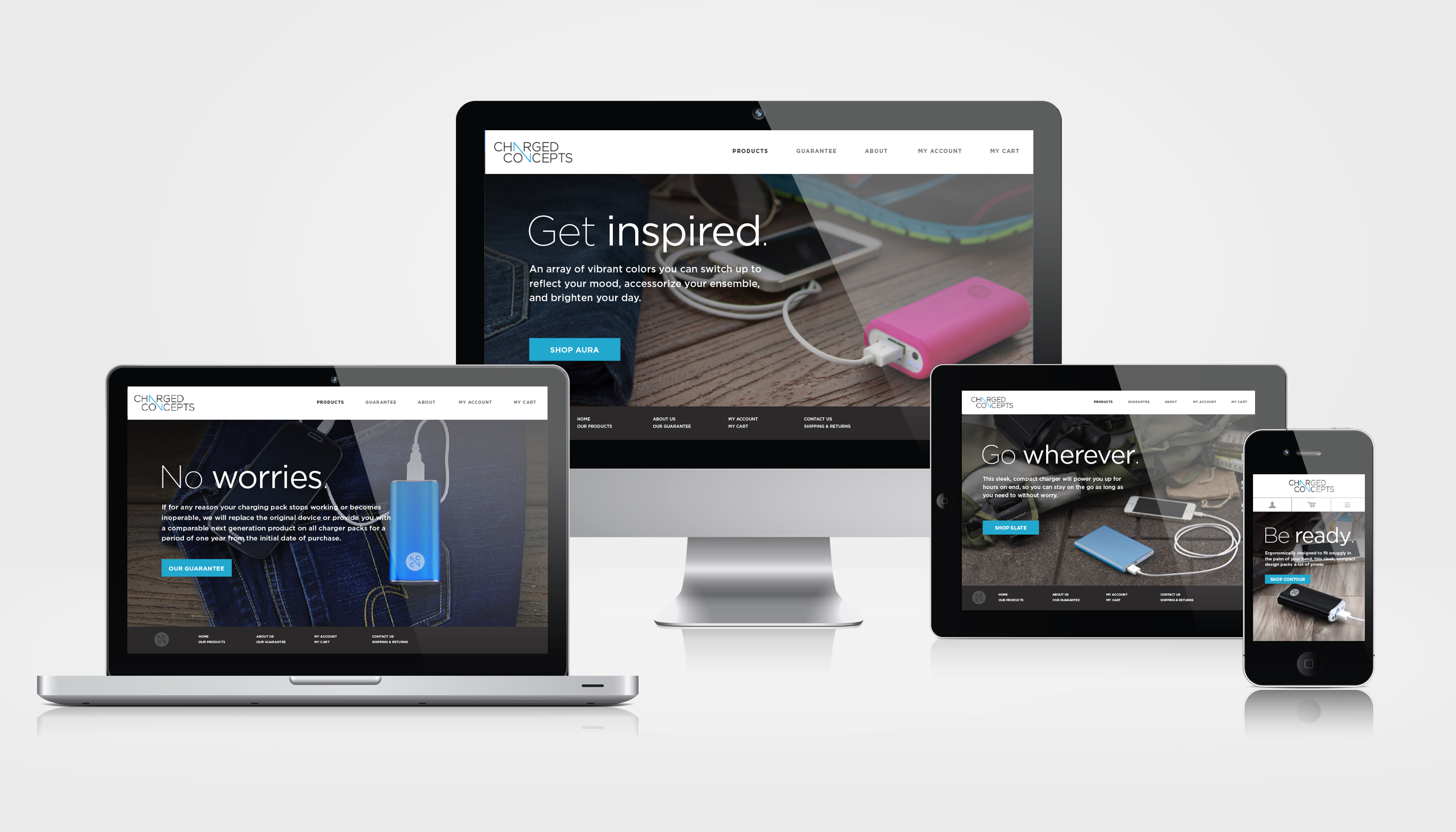 Charged Concept's brand encourages and inspires consumers to get out, explore and express their individuality. They should trust in the brand and the products, and believe they can rely on them to perform when they need them most. Trust is built visually through commanding and powerful color and imagery, portraying the message "We've got this—you don't have to worry anymore".
Trust, reliability, honesty and quality lie at the heart of the brand. Customers are no longer forced to conform to boring and unreliable solutions—the bold color palette, modern fonts and confident tone of voice reflect the forward motion into a new way to charge devices, and allow the freedom to explore and look at the world with a renewed sense of adventure. Thoughtful photography, taglines and intentional design all play into the cohesiveness of a brand taking a stand and guiding consumers to more efficient and customizable solutions that they can trust.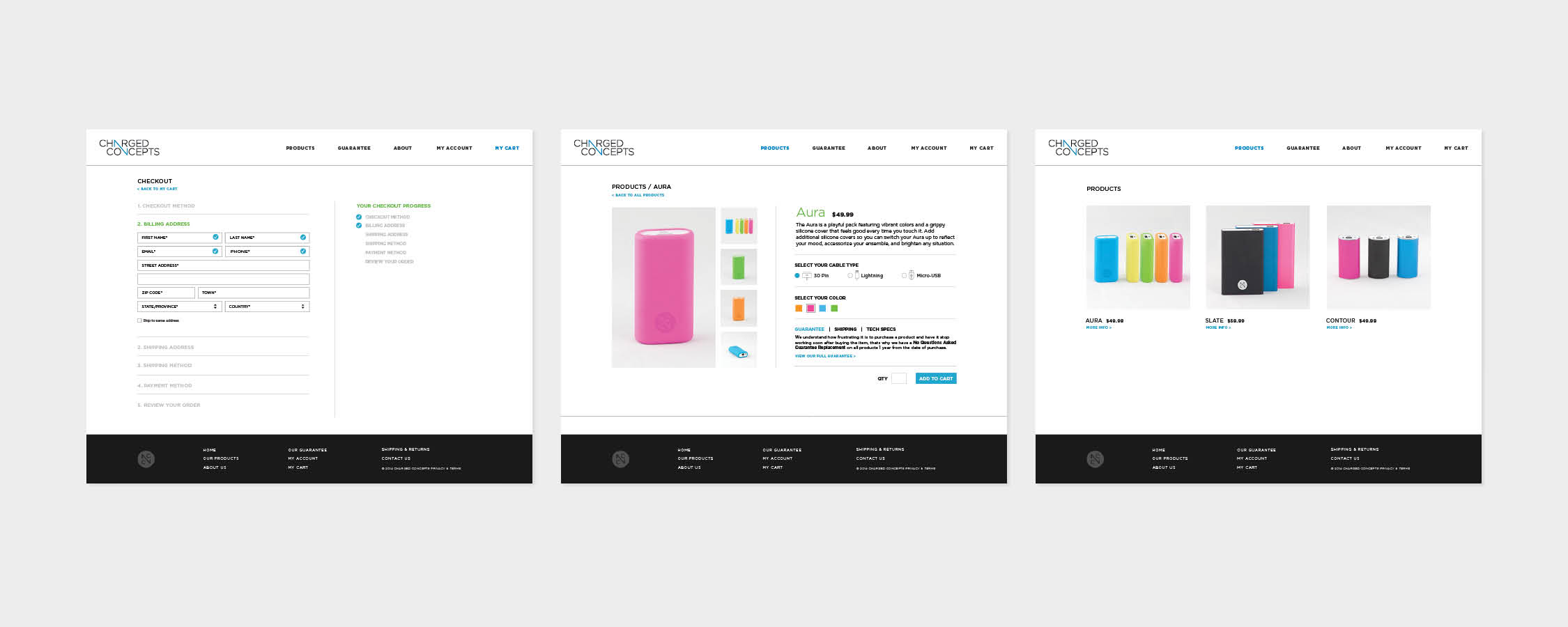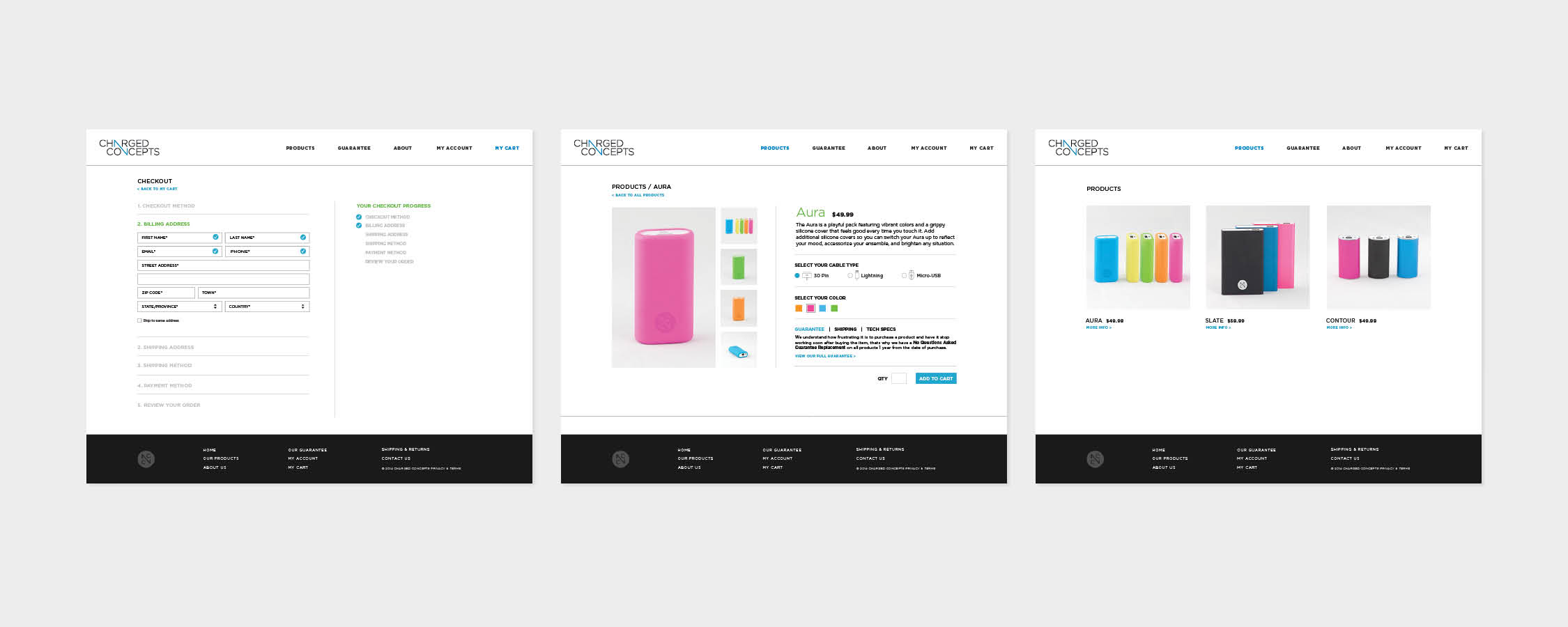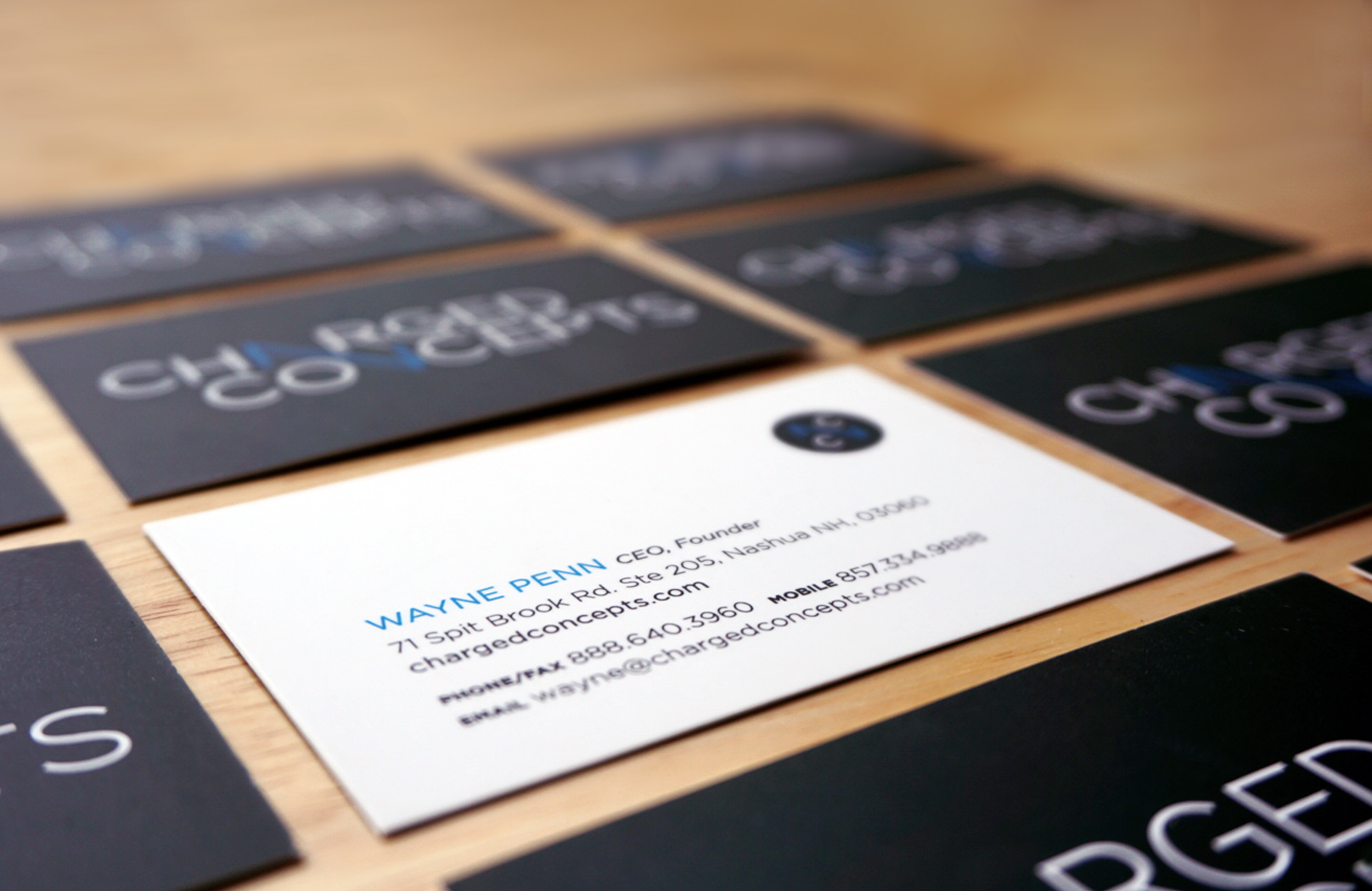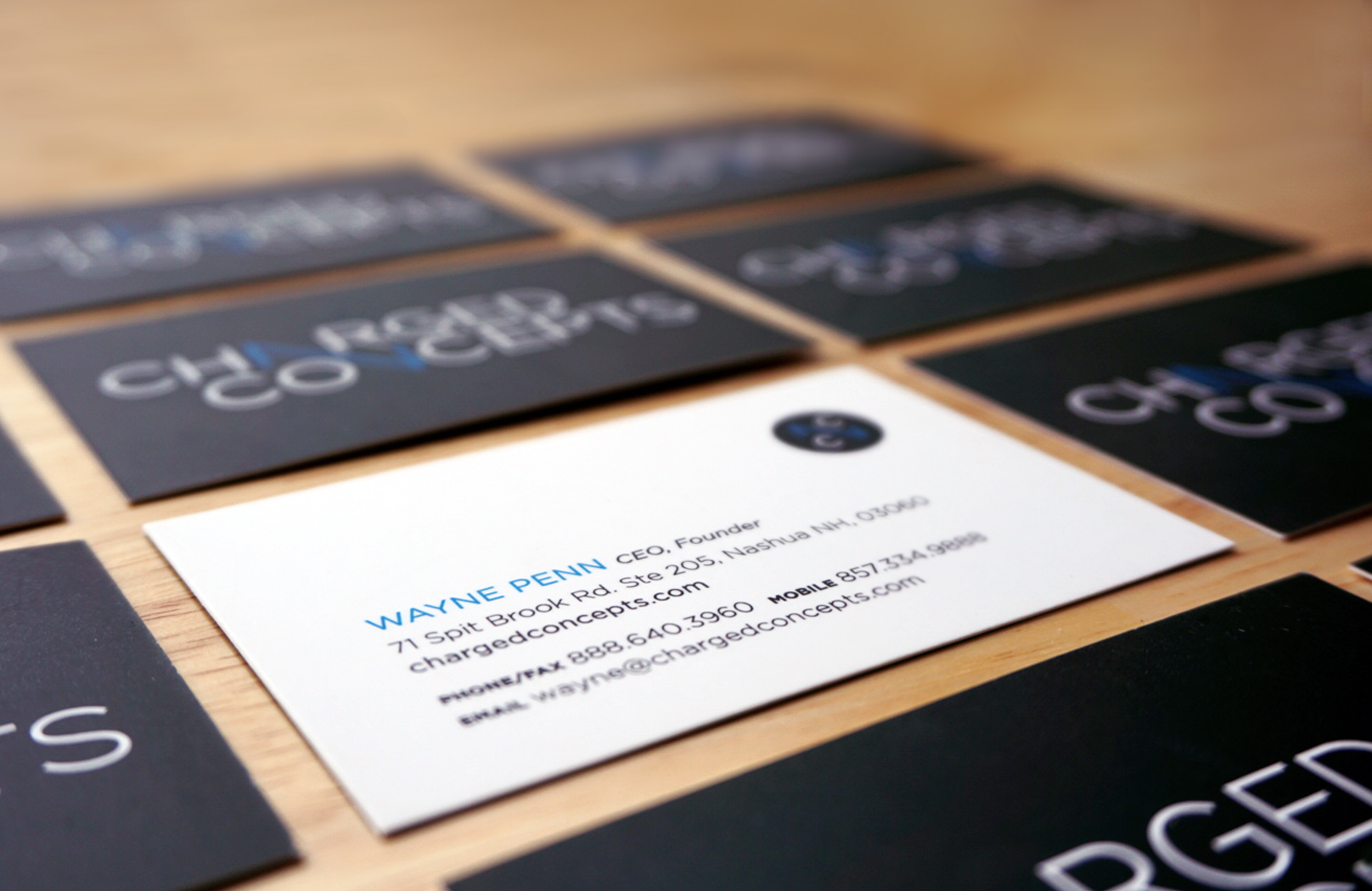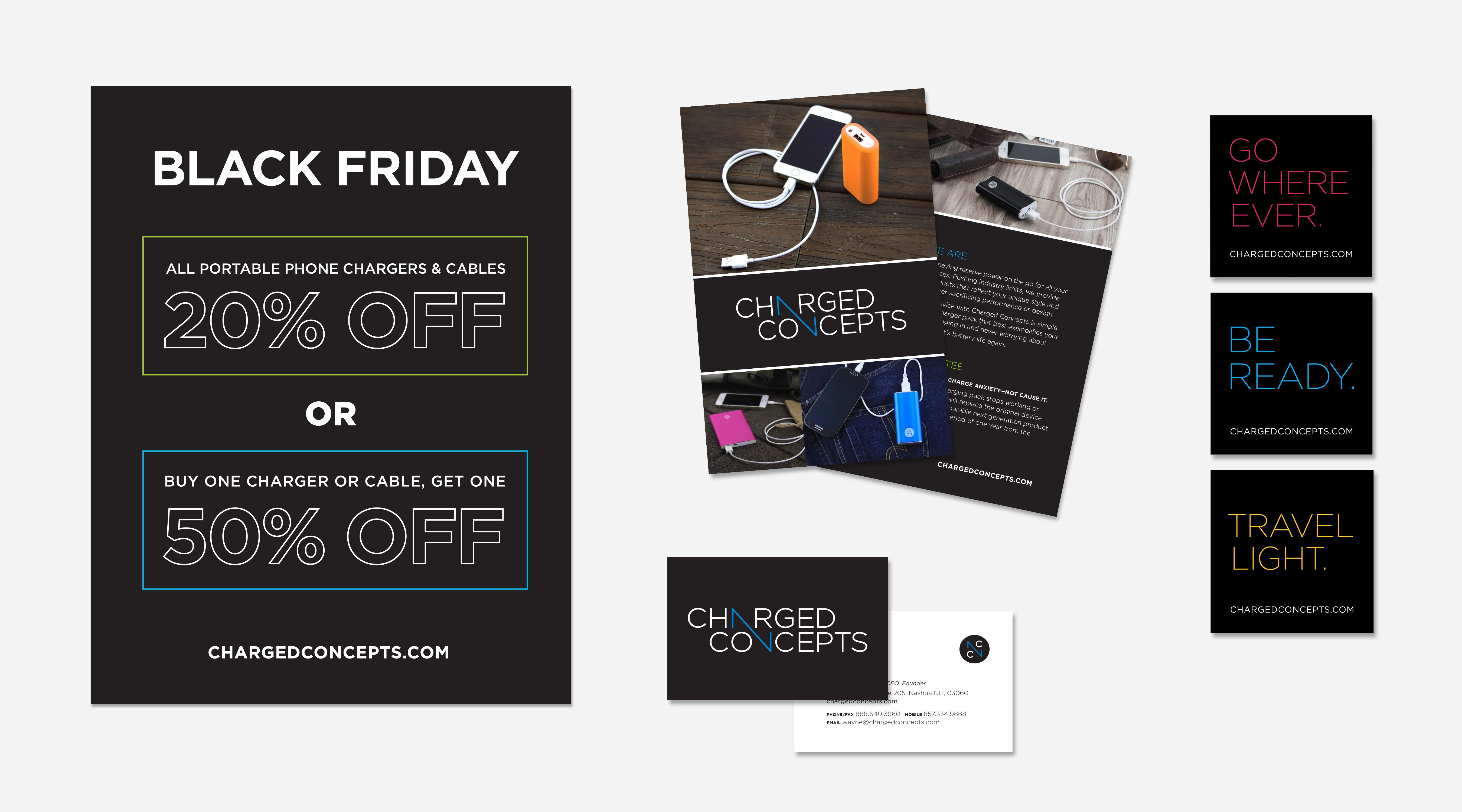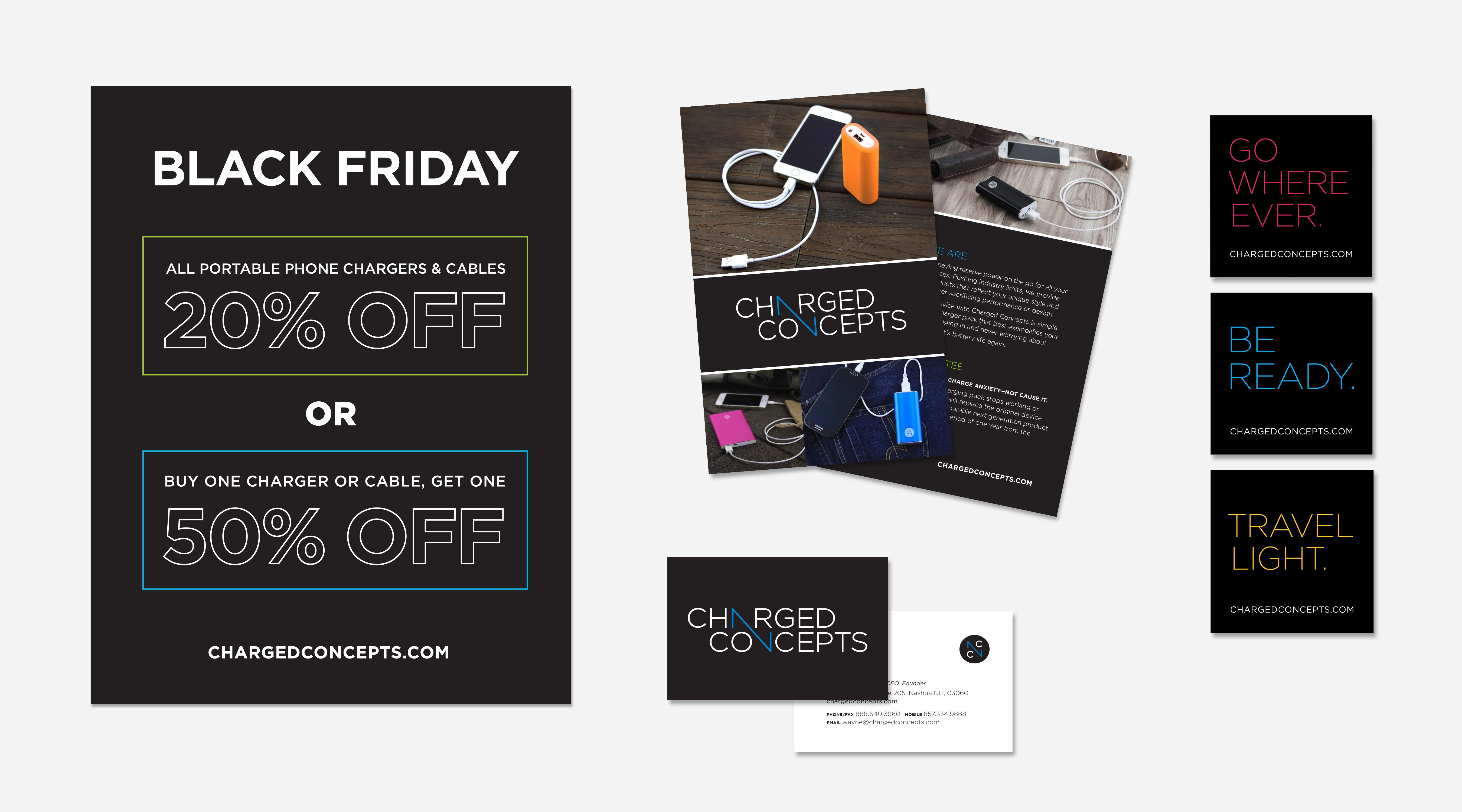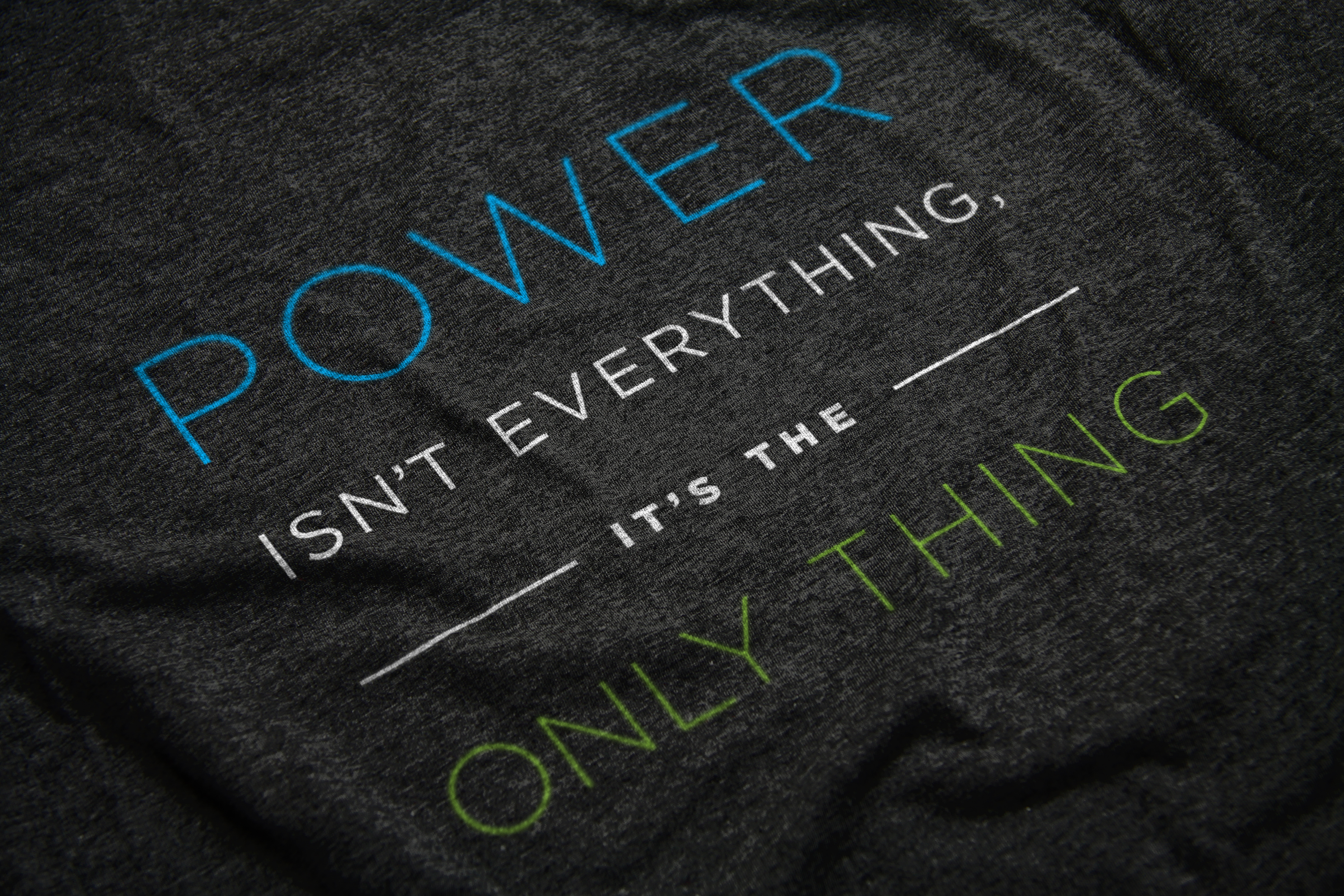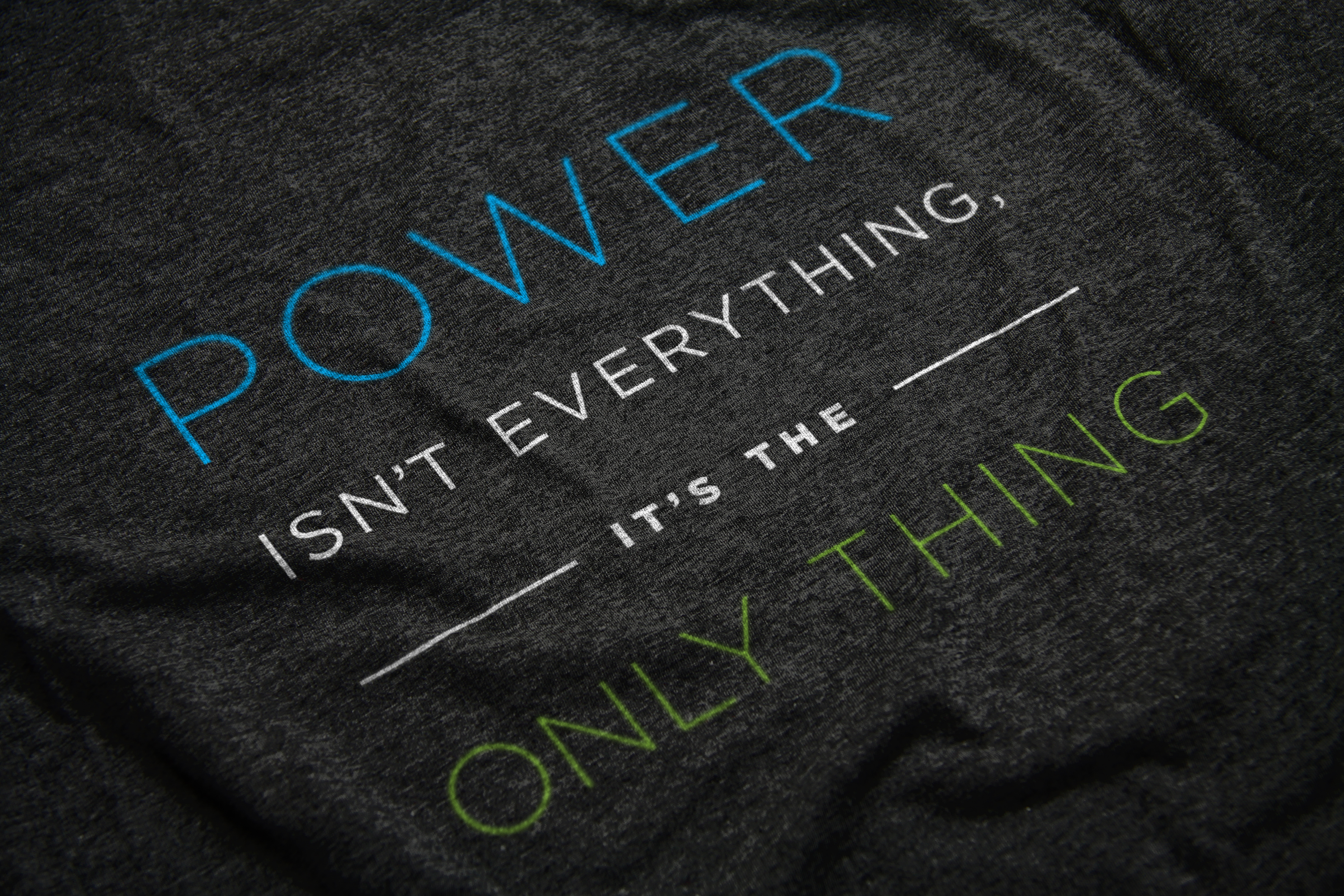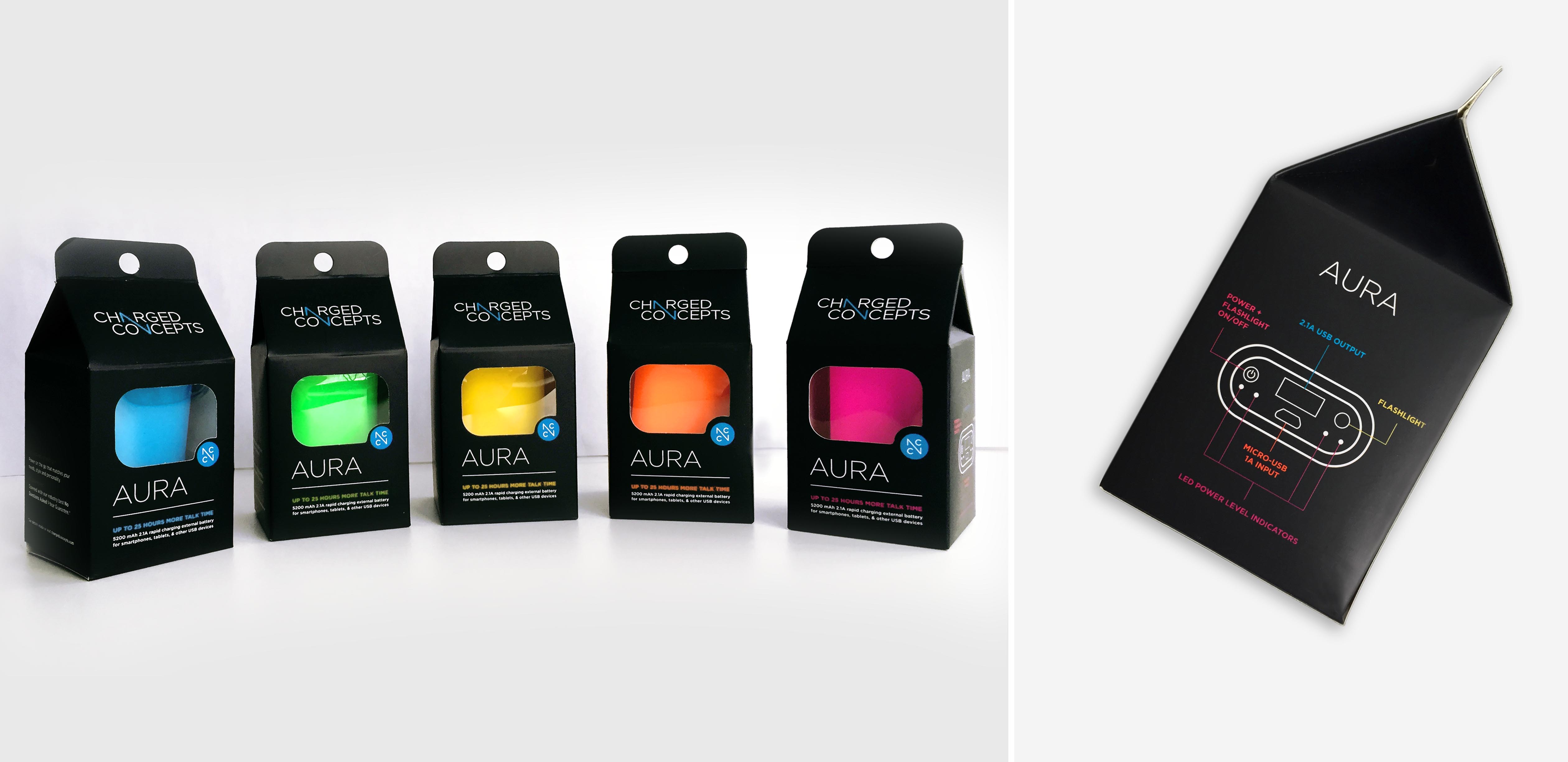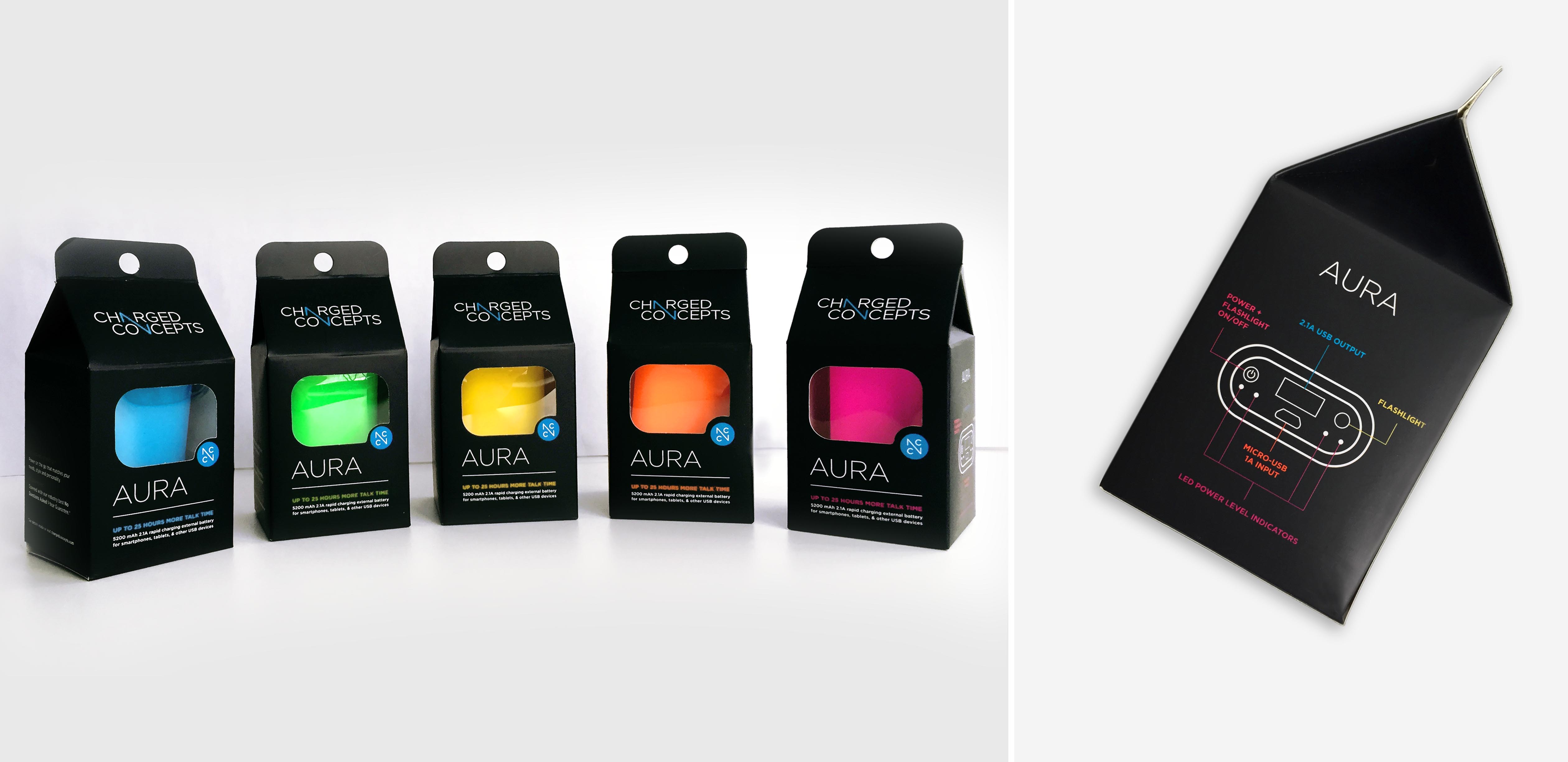 Photo Credits:
Charged Concepts Photography by James Blackwell