Café la Reine
BRANDING // IN-STORE // PRINT // SOCIAL // COPYWRITING
Named for it's home in the "queen city", this new downtown coffee shop needed a young and approachable brand to turn a first impression into a lasting relationship. Working closely with the owner, I created the branding identity, signage, all marketing and social collateral as well as had a hand in the interior design of the shop. Now a successful queen city staple known for it's relaxed, friendly atmosphere—it's definitely worth a peek (and a sip) if you're ever in the area.
.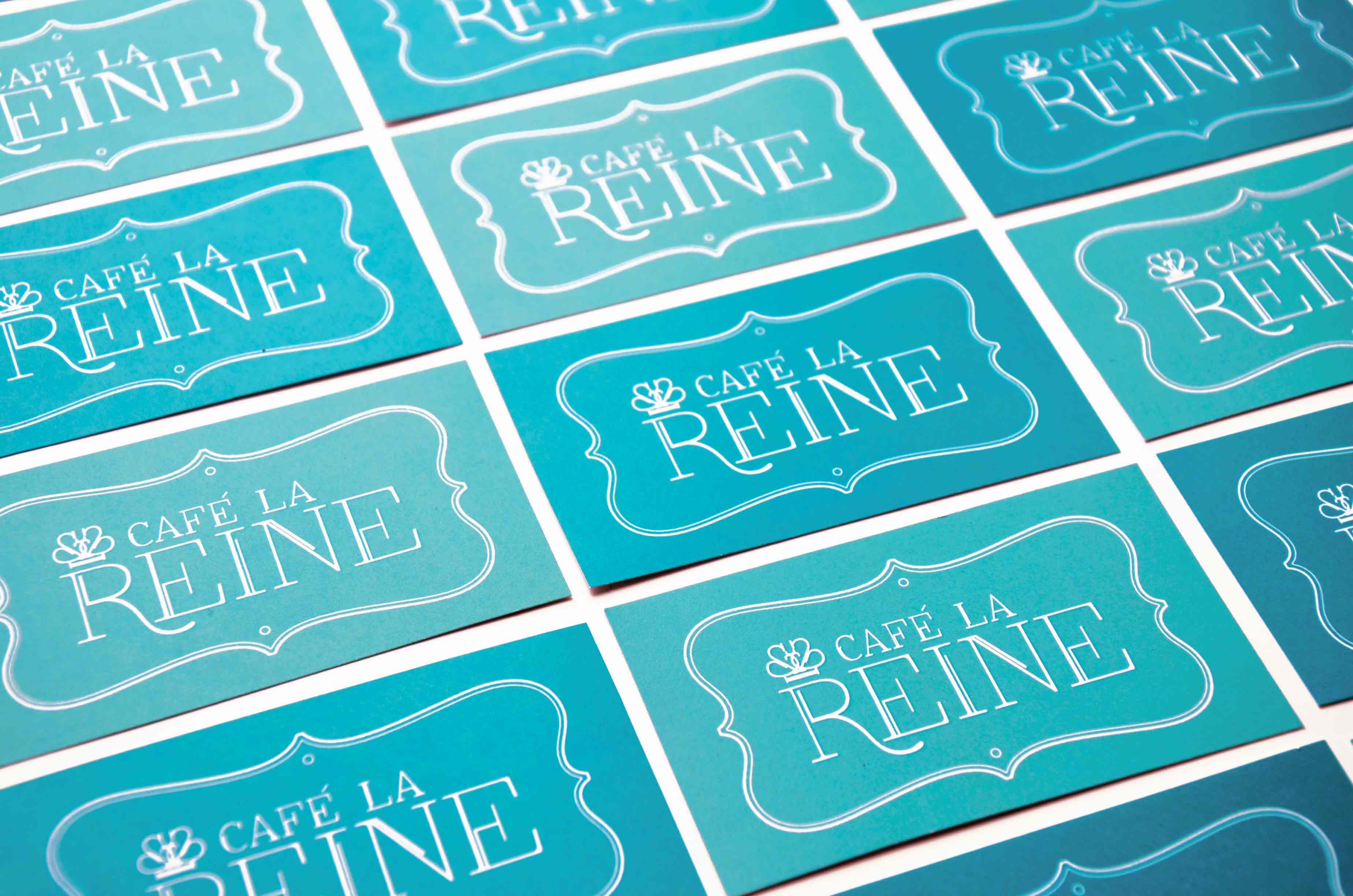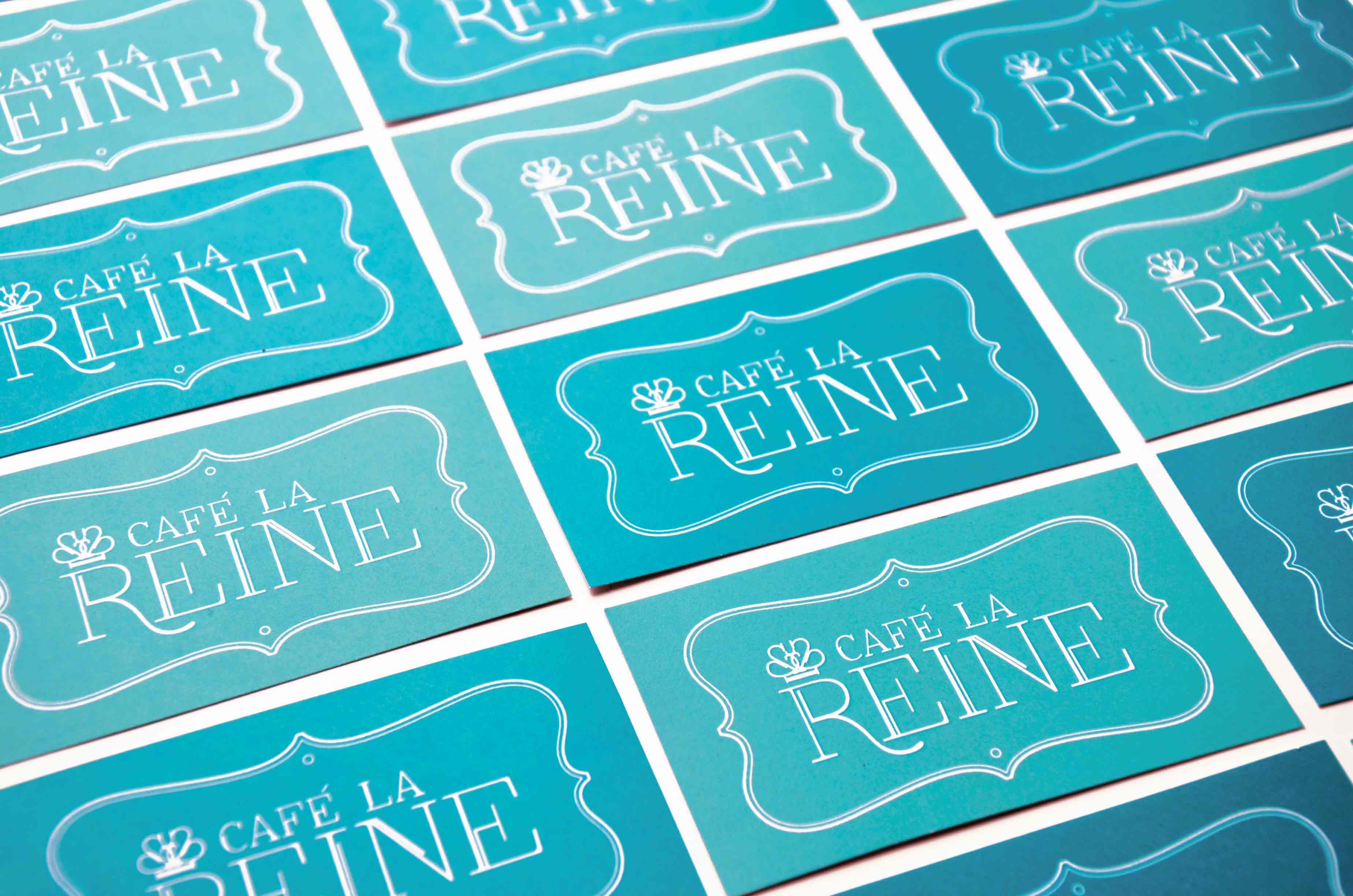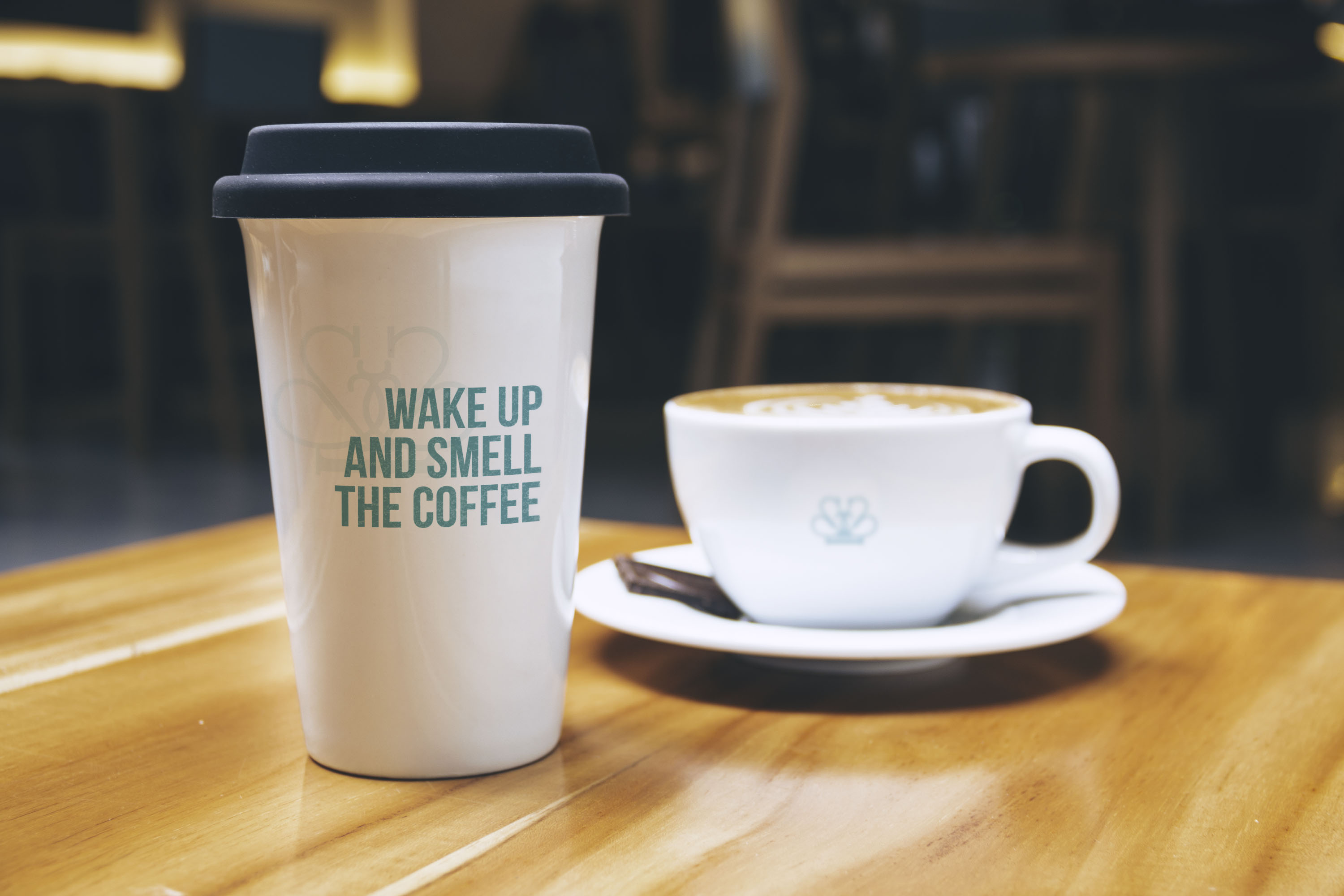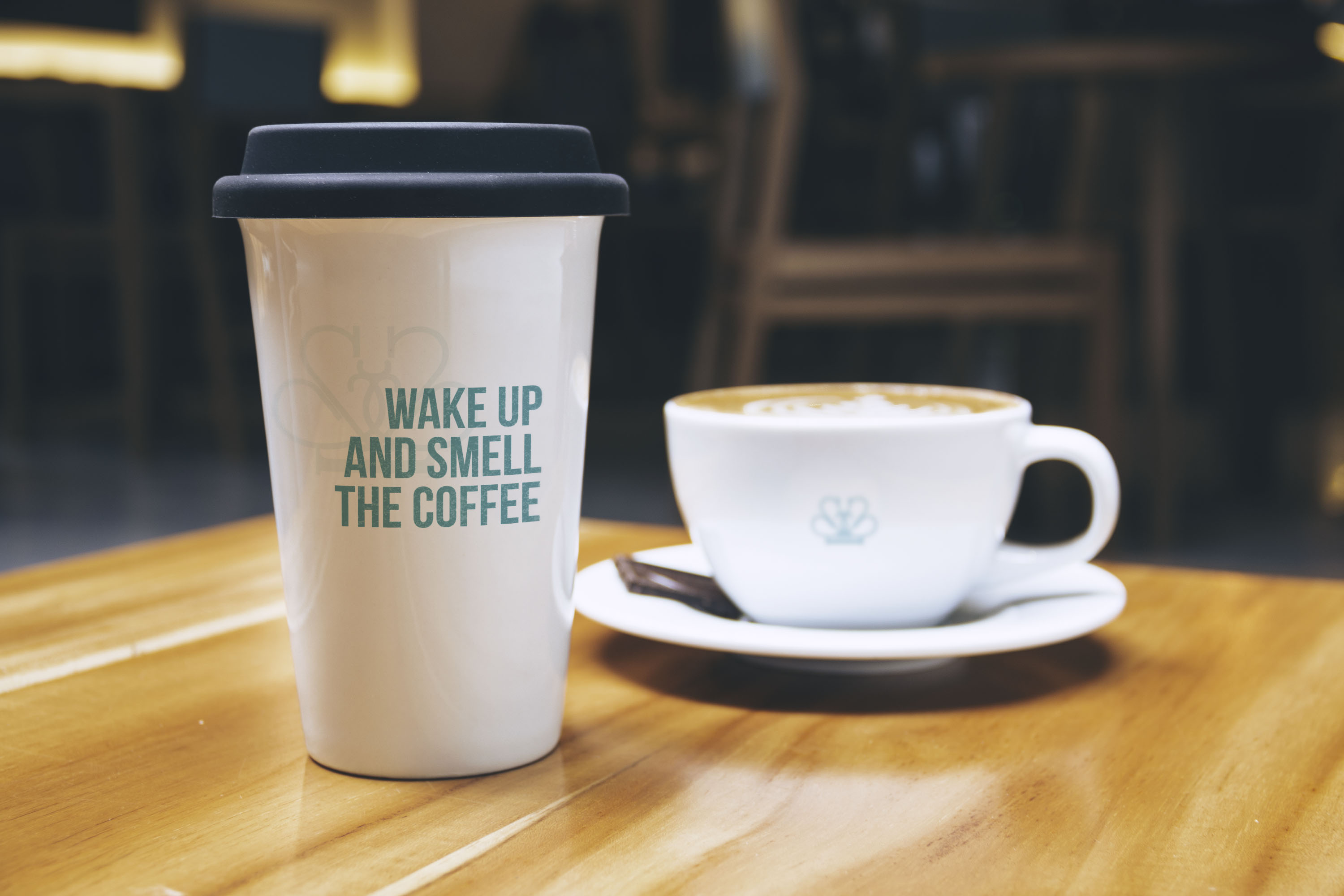 Café la Reine's brand welcomes and invites customers to be active participants in the atmosphere. Customers should feel comfortable sitting down with their coffee and enjoying the distinct experience the café provides. The café is an integrated and intentional part of the community and the brand should feel modern, relevant, intimate and genuine.
The bright colors and witty text create a distinct look and feel that can only be found on 915 Elm. The café should remain a unique piece of the city—purposely straying from the norm and creating an experience that rises above all expectations.
Modern textures, coupled with friendly typefaces and intentional use of visual flair create a hand-crafted character—echoing the well thought-out menu and creating a whole experience for every person who comes in. Every customer should feel like they are receiving the highest quality products at a place they are excited to support, and excited to have in their community.