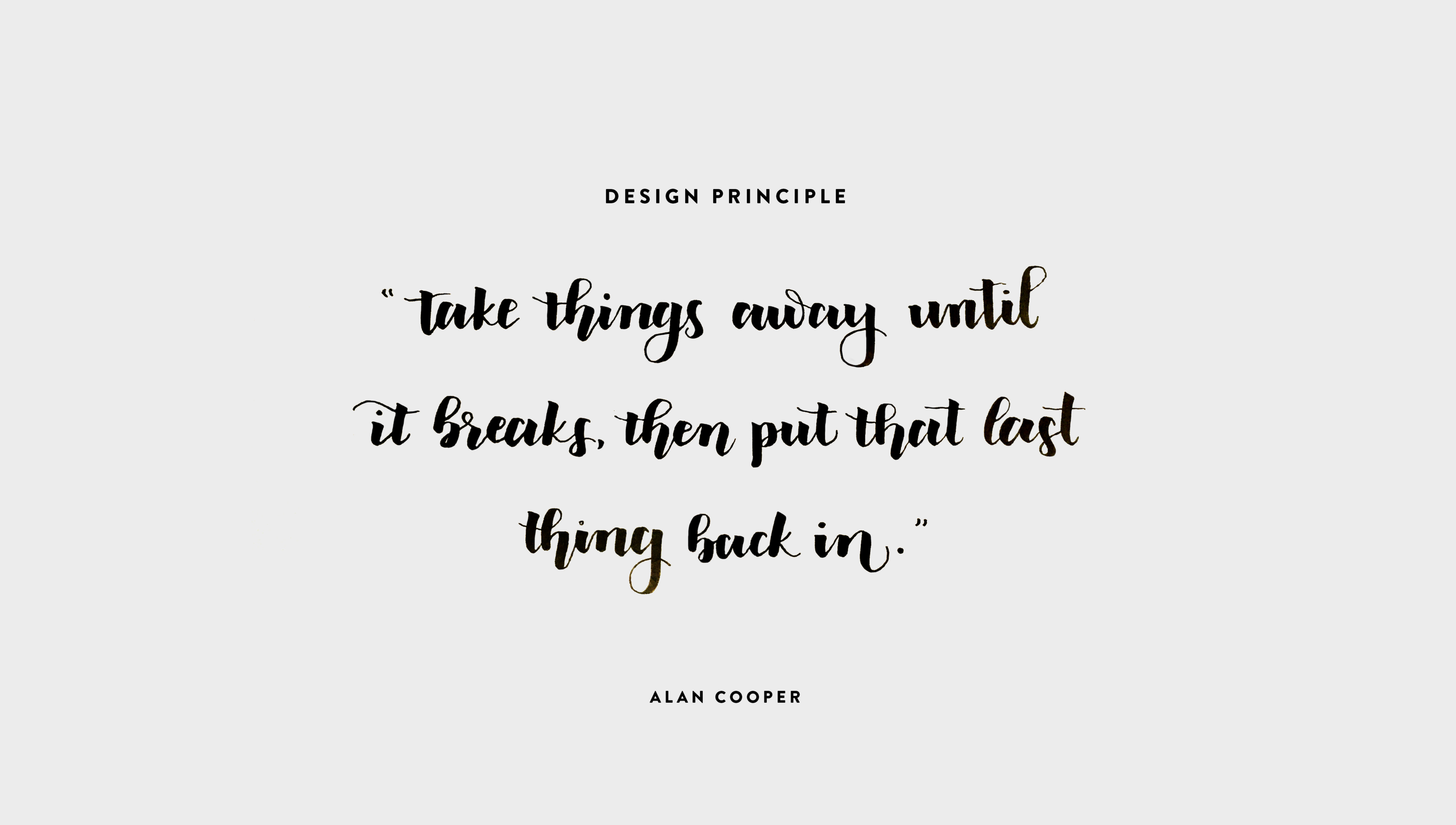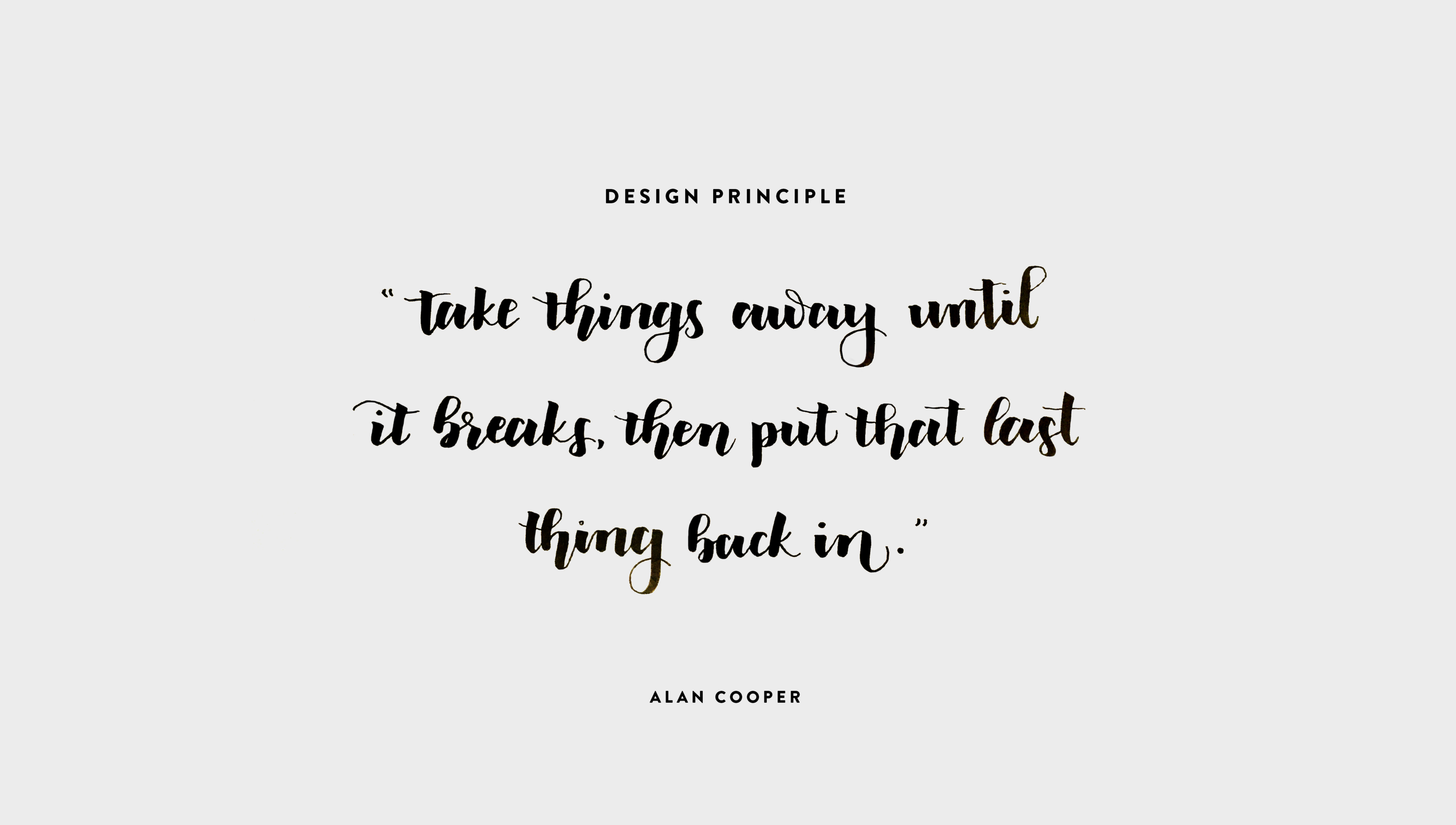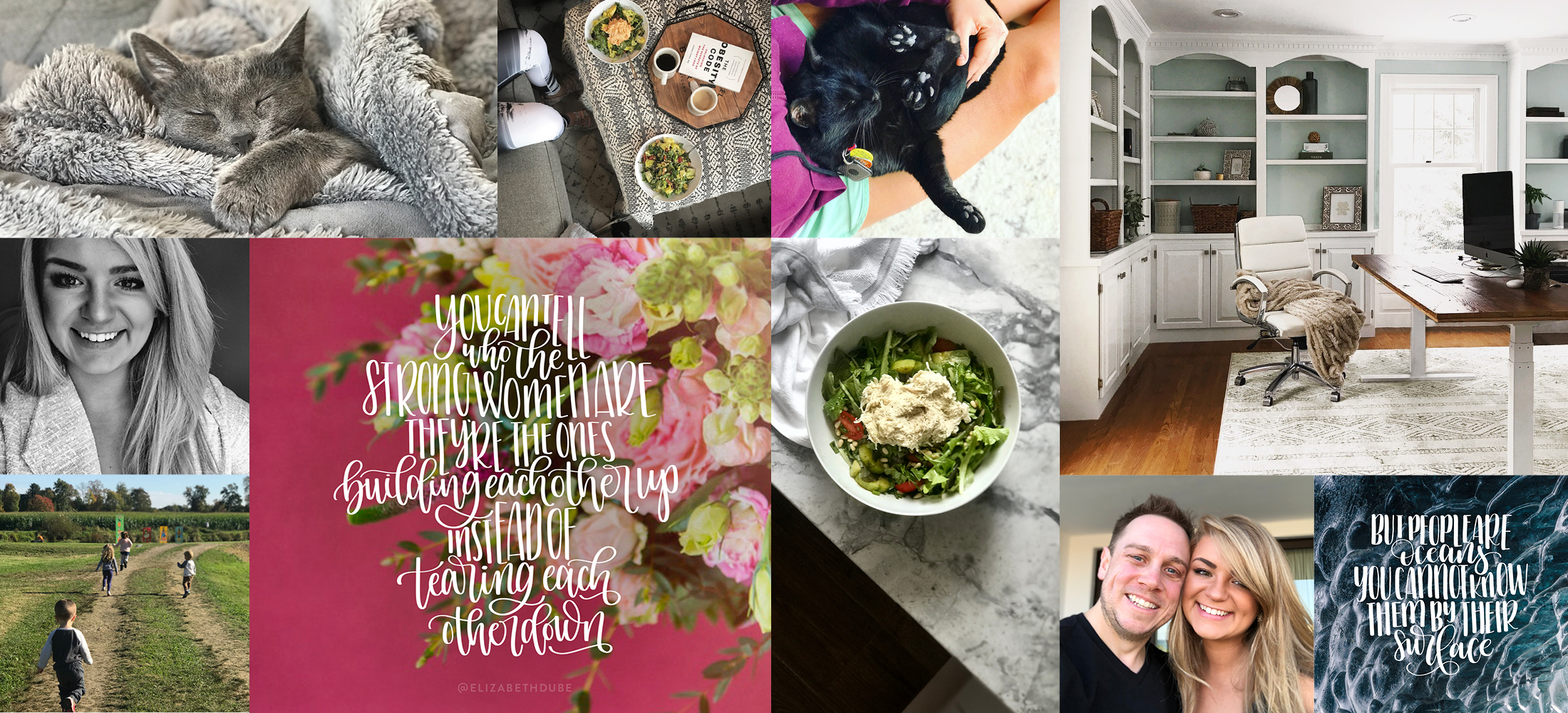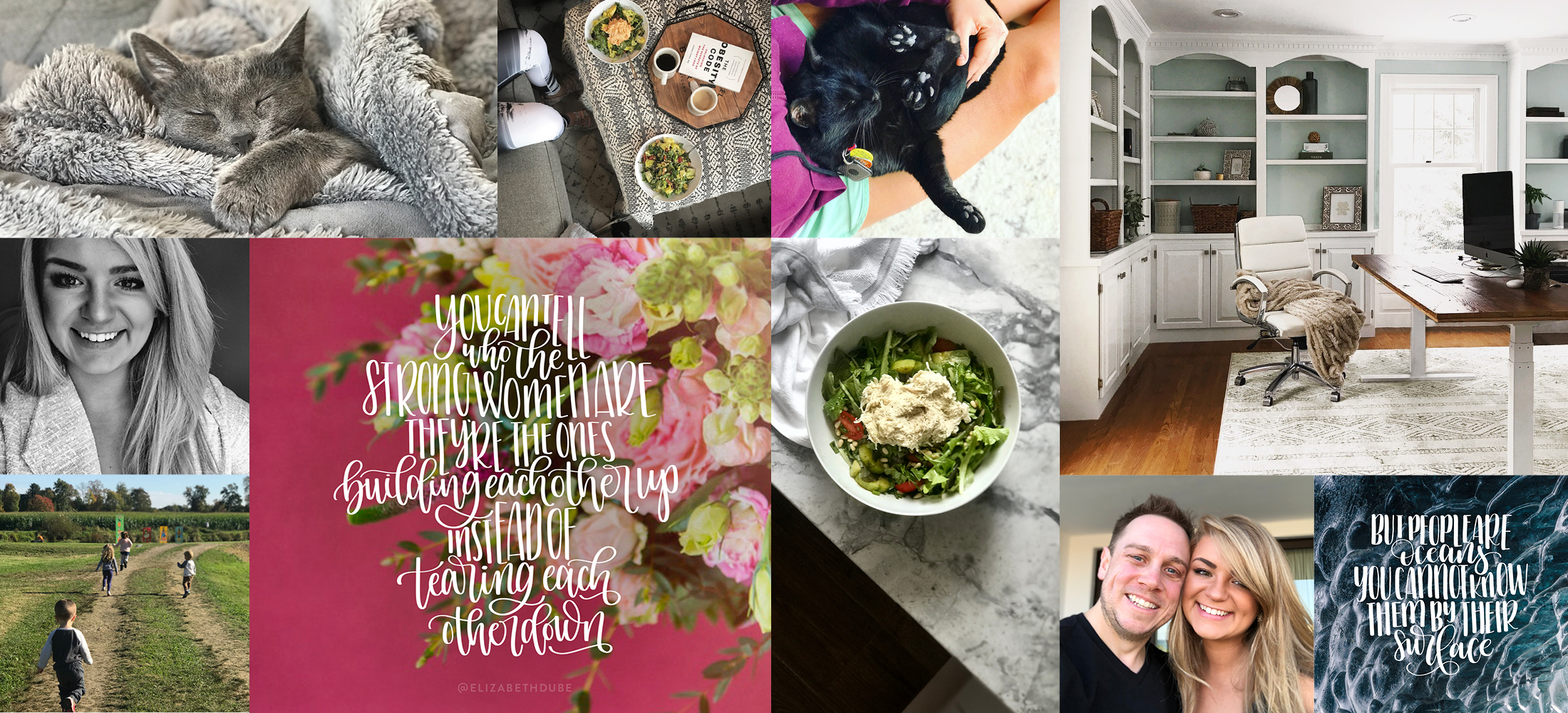 From leading projects and teams, spearheading high-impact initiatives, I have a track record of developing a vision with the input of customers and stakeholders, and executing on that vision.
Design is problem solving, and every detail matters. With a visual design background, turning user needs into wireframes, and wireframes into simple and beautiful interfaces goes without saying—but the continuous customer journey from end to end, and the stamp of your brand at every touchpoint is why I call myself a brand experience designer.
I would say I'm more than a designer—but if I'm truthful, it informs every part of my life. It's not just my career, it's the way I think and frame problems. I'm a design thinker, from reimagining the flow of our house and making our office feel bigger, to my love for cooking and creating beautiful food (just so I can eat it) and single origin coffees (and testing all of the best roasters in the country), the stamp of my brand weaves throughout my life, along with a never ending curiosity and desire to be more. Whatever I do, all of me dives into it. I don't design because it pays the bills—I design because I was meant for it.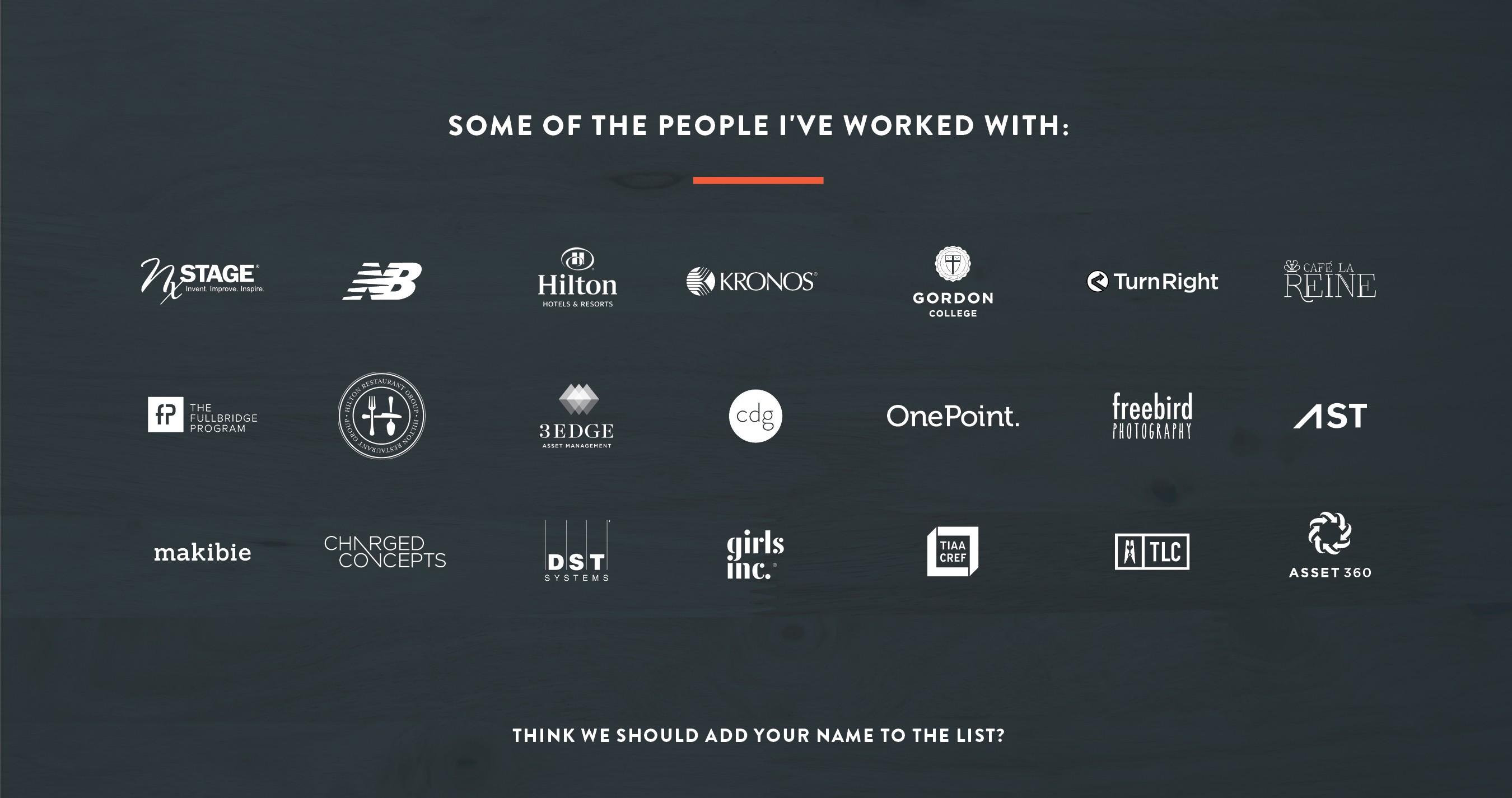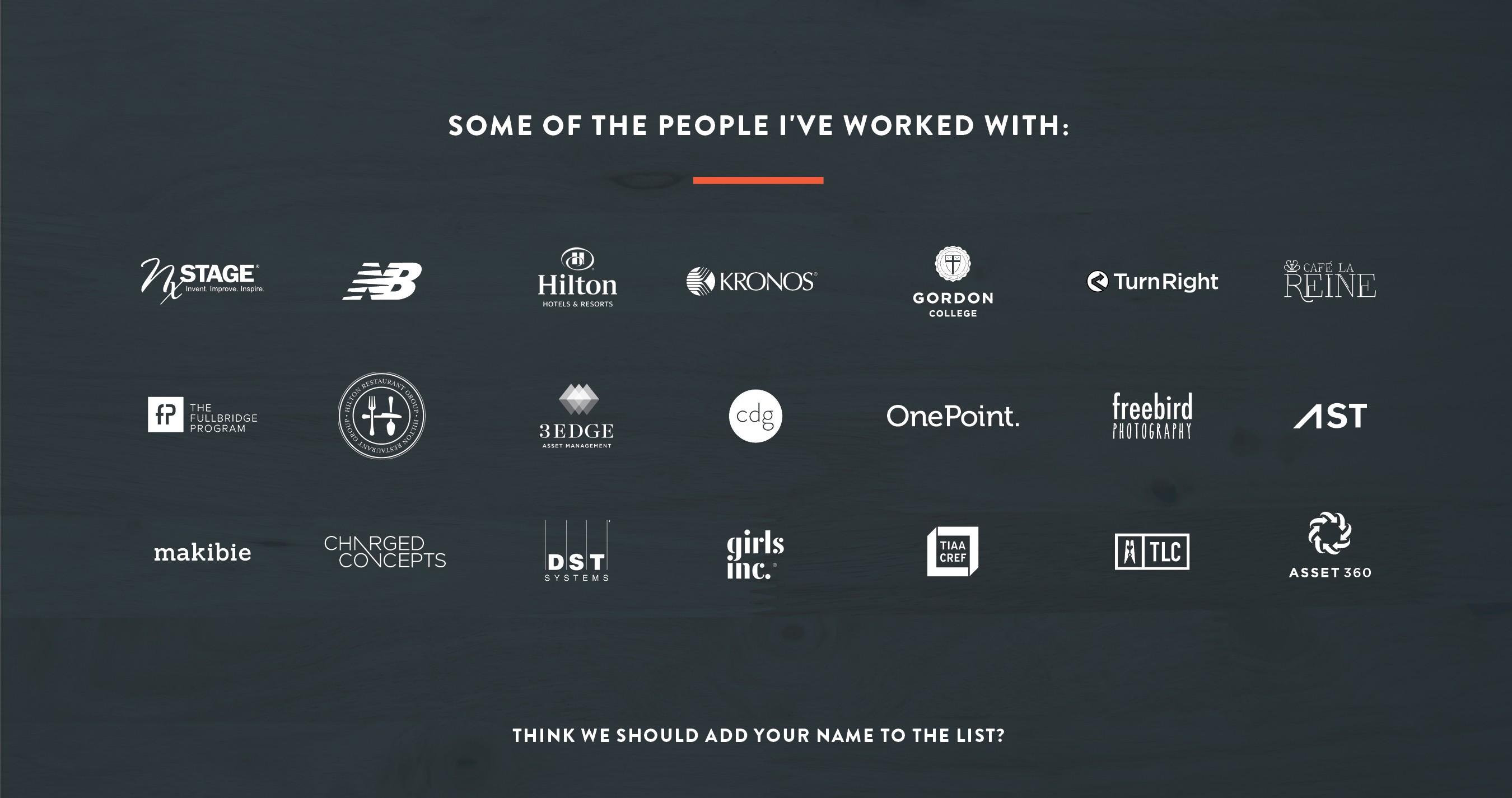 [unex_ce_button id="content_n1ca4bfms" button_text_color="#f28909" button_font="bold" button_font_size="15px" button_width="auto" button_alignment="center" button_text_spacing="2px" button_bg_color="#ffffff" button_padding="15px 60px 15px 60px" button_border_width="2px" button_border_color="#f28909" button_border_radius="0px" button_text_hover_color="#f2f2f2" button_text_spacing_hover="2px" button_bg_hover_color="#f28909" button_border_hover_color="#f28909" button_link="
[email protected]
" button_link_type="email" button_link_target="_blank" has_container="1" in_column=""]CONTACT ME[/ce_button]
It looks like you either have no or a wrong access token.
Please go to Semplice -> General Settings and setup your access token.
Error Message from Instagram:
[unex_ce_instagram id="content_pvh6qt6hx" count="12" span="span2" is_fluid="yes" remove_gutter="yes" target="dribbble" random="disabled"][/ce_instagram]